007 – 700th Issue of MAM
Welcome to the 700th Issue of Martial Arts Mastery.
As we get ever closer to issue #1000 of MAM, I look back to some of the fun moments.
As a gift to my subscribers, gave a FREE download of a new, booklet that teased James Bond.
For a little trip down memory lane, here's your chance to download it, once more. Enjoy: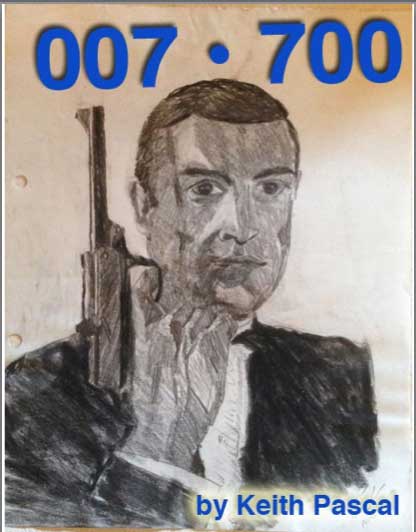 James Bond, Bad Martial Artist and More!
Thanks for your support. Here's to MAM's continued success!

Keith Pascal